ALONGSIDE THE CUSTOMER FOR PROMPT EFFICIENT SUPPORT
Bellon's after-sale services comprise:
– technical support
– spare parts warehouse
– logistics and shipping
In Italy and worldwide Bellon operates alongside the customer and offers the necessary support and consulting to guarantee maximum operating efficiency of its machines.
Bellon pays special attention to after-sale service, starting with shipment of the machines produced and protection for transport.
The products are provided with a user-friendly operating and maintenance manual so that they can be used also by non-specialist personnel.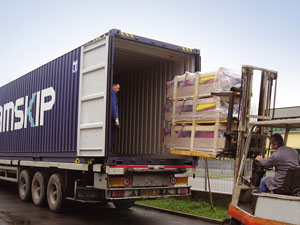 Servizi_02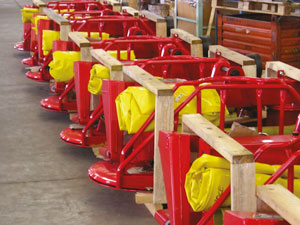 Servizi_03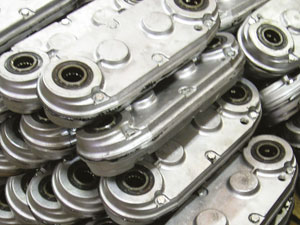 Servizi_04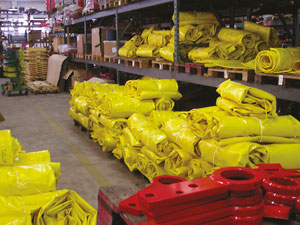 Servizi_05